Insights & Perspectives
Insights tagged as
"cybersecurity"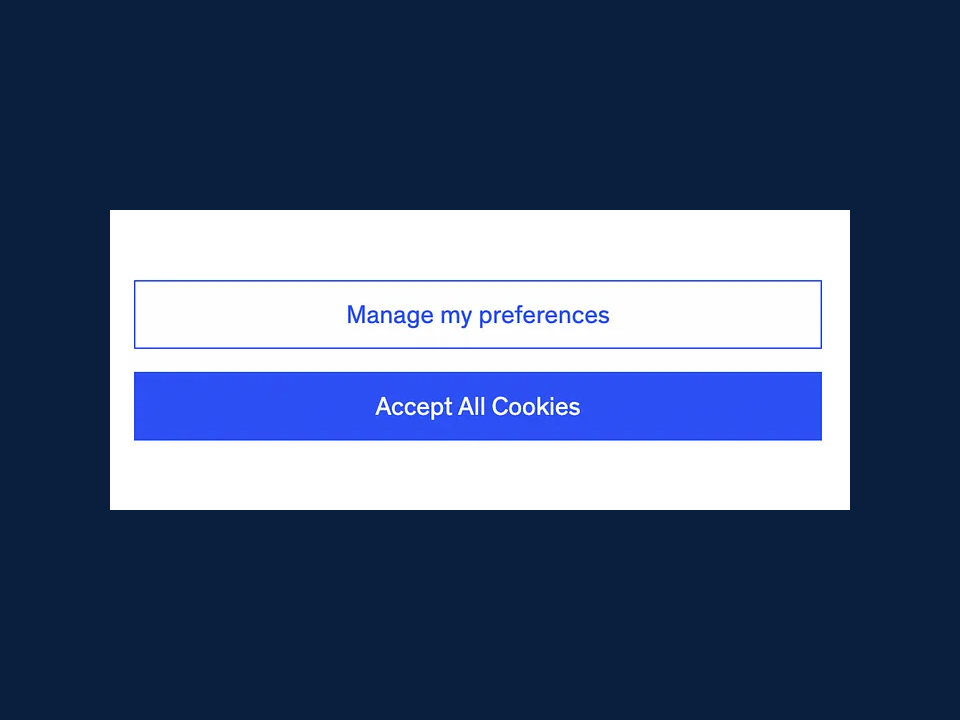 The Future of the Town Square: A Return to Privacy
With data privacy rules and regulations dominating headlines globally and big data continuing to grow, there is a natural tension that is hard to ignore. Brent explores how we arrived at our current state, and highlights the challenge created by the Privacy Paradox — consumers' expectation of a personalized experience without the use of their personal data.
cybersecurity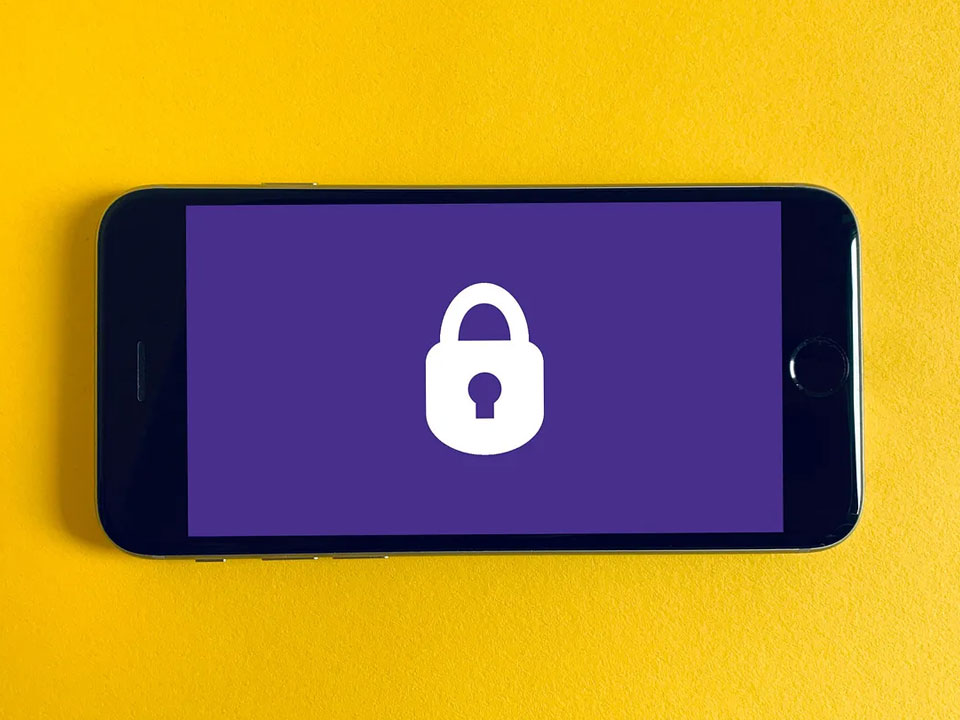 Security Vendors, The Time for Japan is Now
Now is the time when security founders should press on the gas in Japan and take advantage of the opportunity at hand. Our latest article dives into: 1) Recent trends / why the time is now for security vendors in Japan; 2) Japan cyber market overview; and 3) Potential challenges for security founders to navigate in Japan.
cybersecurity