Investment Partners

in Global Expansion

Investment

Partners in

Global Expansion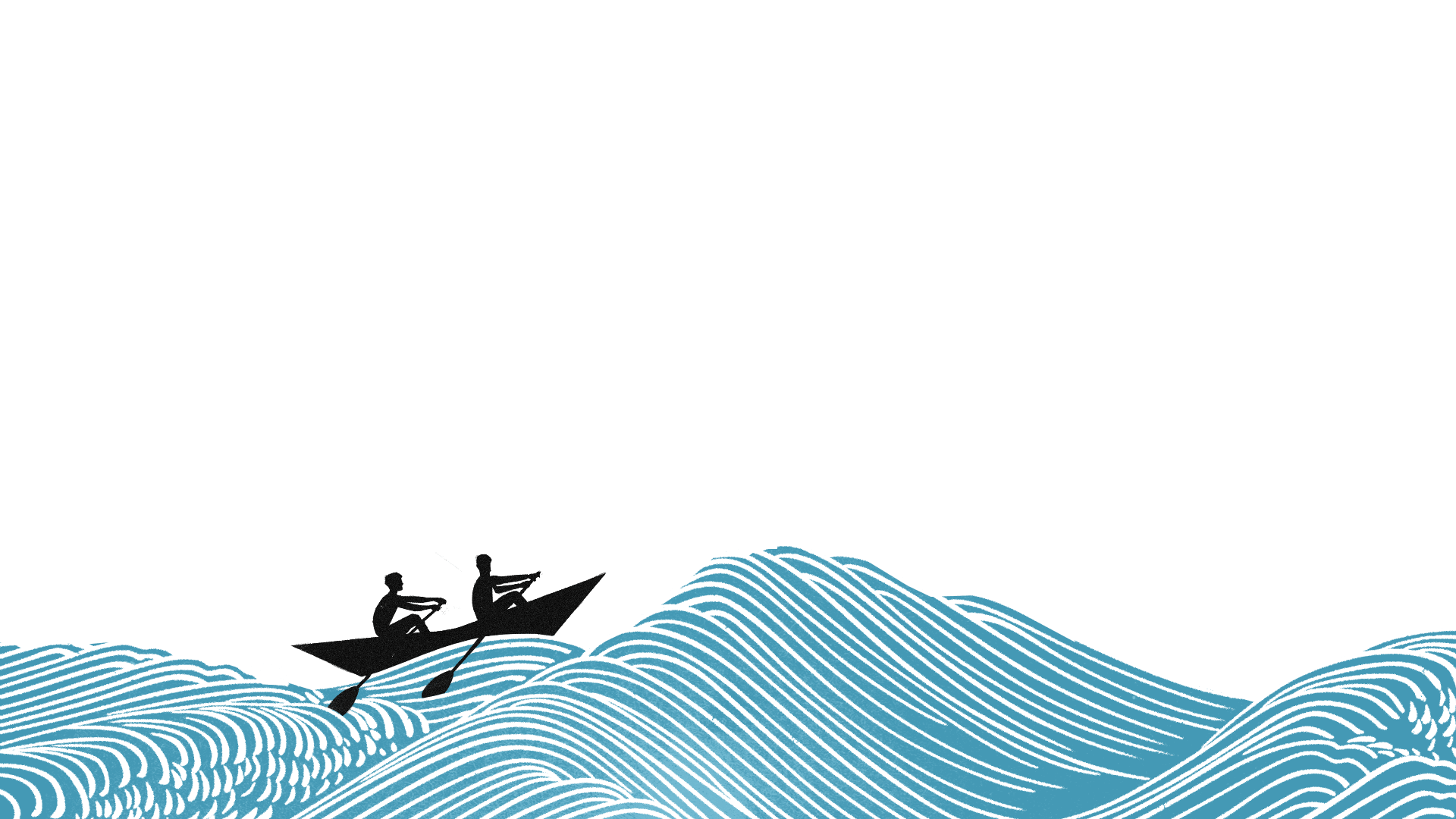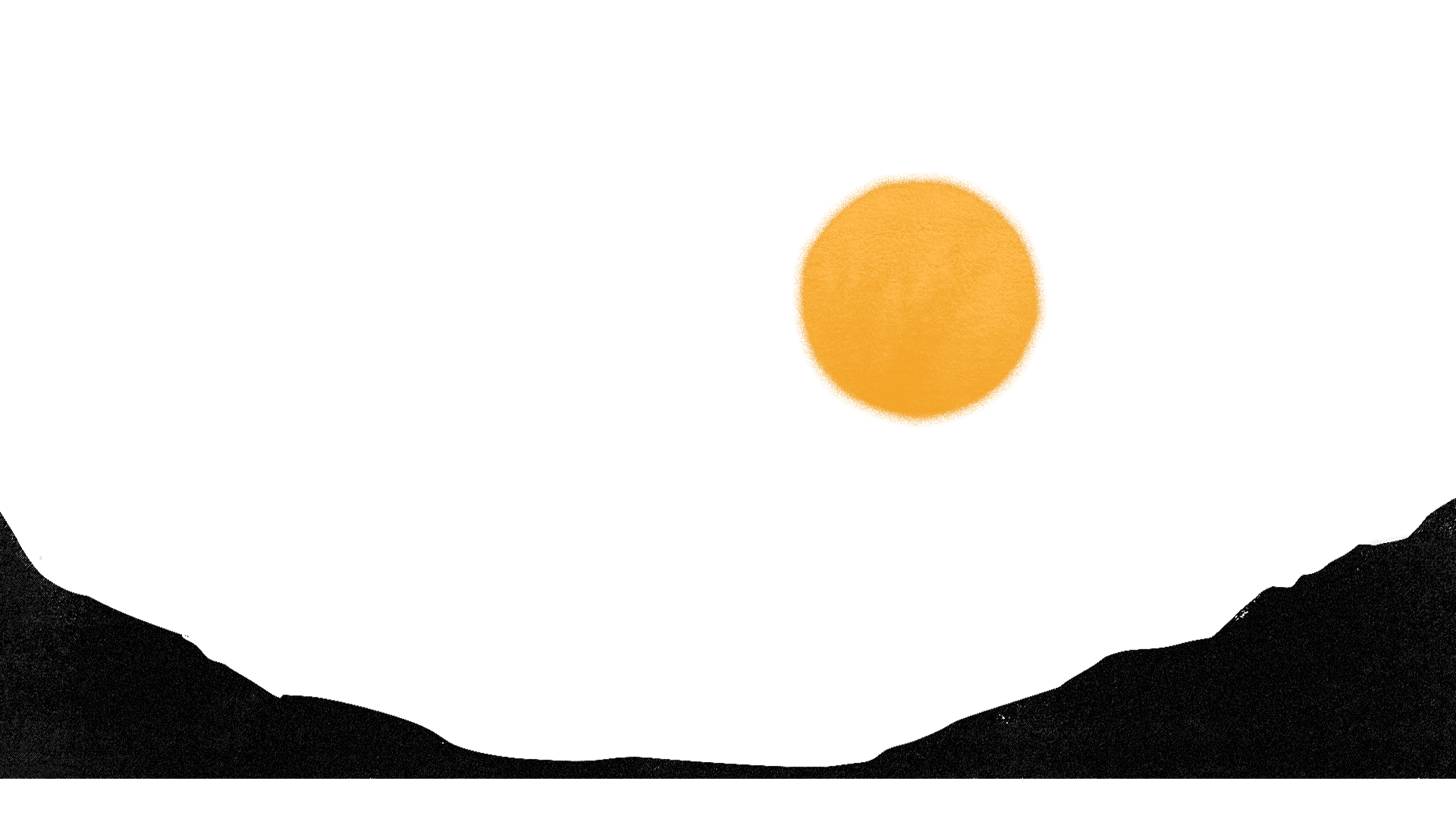 We invest in multi-stage growth companies and provide strategic guidance and critical access to Asian markets, starting with Japan.
About Geodesic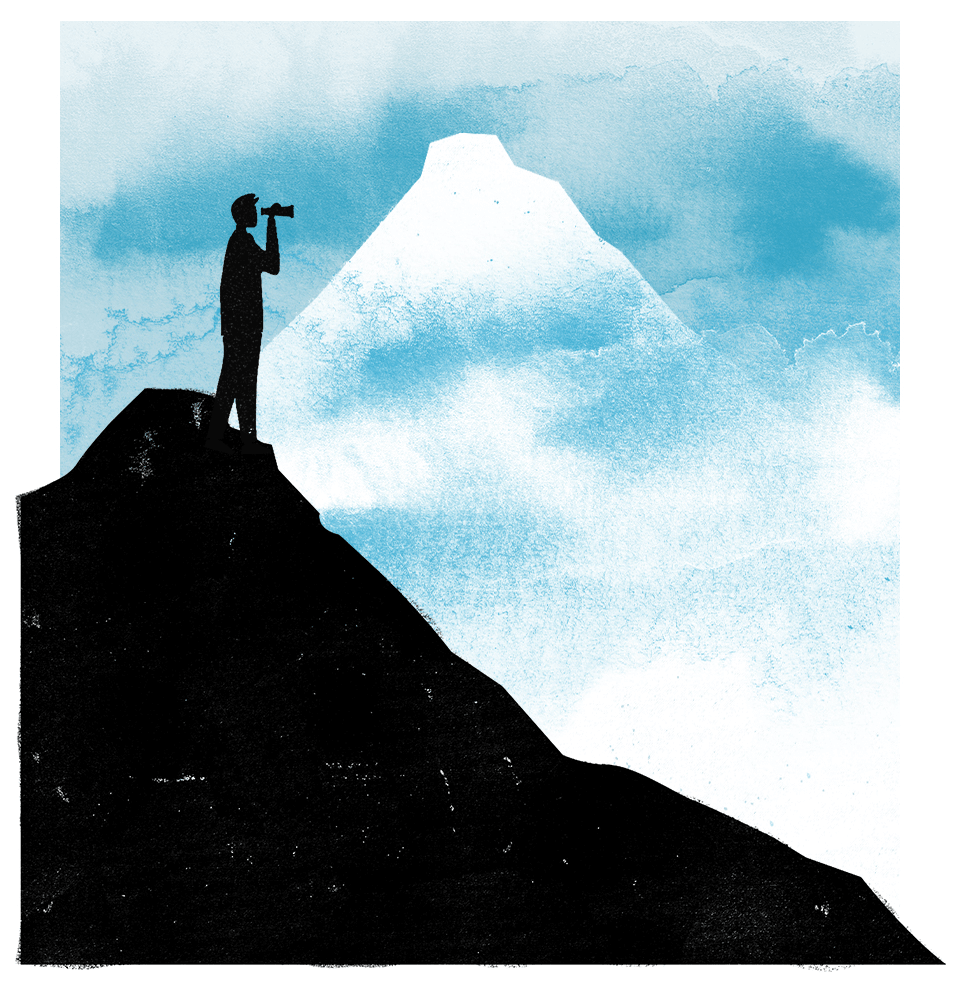 Our Vision
In an age of digital transformation, we offer more than just financial support. Our team provides the platform for transformative, globally-minded companies to expand their worldwide footprint into Japan, and Asia.
Our Approach
We invest in leading technology companies with an eye
to long-term growth and help them scale if and when ready
in the rapidly expanding Asian markets, starting with Japan.
Databricks

DATA & ANALYTICS

As the world's third largest economy, Japanese enterprises hold massive amounts of data, a great market for a company like Databricks. After investing in 2017, we went to work building a strategy together. Databricks accelerated their Japan plans, and leveraged our annual Geodesic Forum event in Tokyo where we make years' worth of introductions in a few days to build relationships with future customers. They later launched in Japan and our team helped devise a strategy, build an executive team, and bring in partners like Microsoft Azure Japan.

Figma

COLLABORATION TOOLS

In the summer of 2021, as Figma was raising its Series E, CEO Dylan Field was simultaneously exploring the Japanese market and evaluating investment partners. Our Japan team supported Figma in its market entry strategy and provided an overview of the design and prototyping market in Japan. After getting the opportunity to invest, Geodesic went to work helping Figma execute its plan, starting with the hiring of its Japan Country Manager and connecting them with design agencies, systems integration partners and major corporate customers. Today the company has significant momentum in Japan, where design has always been a core element of product development.

Netskope

CYBERSECURITY

Entering Japan can be a challenging endeavor, but it's one that pays off for the companies that commit. Back in 2017 when Geodesic invested in Netskope, cloud security was a challenge for most Japanese enterprises. Working with our Japan team, Netskope made early investments in product, people, and channel, and did the work to secure early adopters based on the specialized needs of Japanese customers. Netskope's commitment paid off when the pandemic vastly accelerated trends like hybrid work and digital transformation in Japan and every company became concerned about how to secure their data in the cloud. Today, Japan is one of the company's fastest-growing regions and Netskope's leadership and long-term commitment to the market is paying off as we continue our work together.
Our Portfolio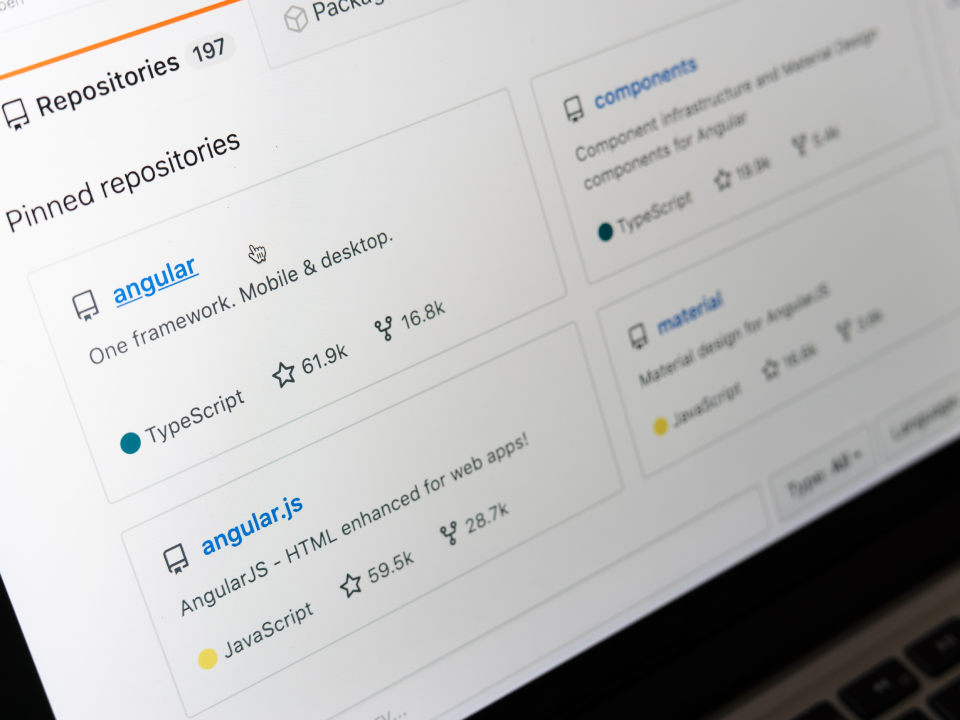 Key Learnings for Open Source Companies Pursuing Japan
Divya explores how U.S. tech companies can capitalize on the momentum of their open source solutions in Japan.
japan market entry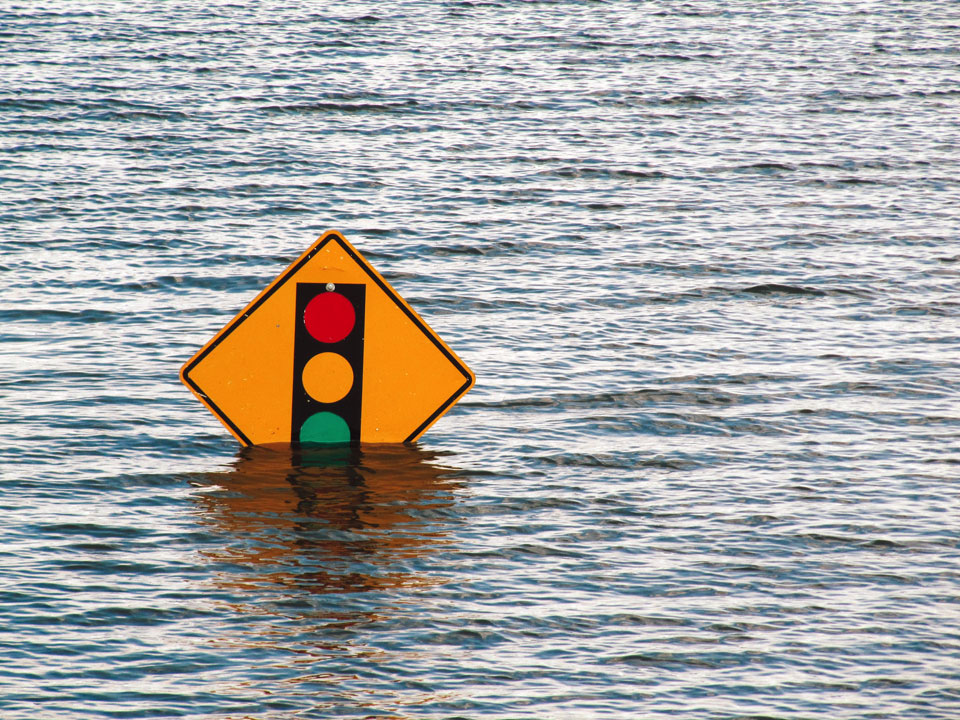 Green Transformation: How it's Leveraging Technology to Address the Impacts of Climate Change
Businesses are adopting a GX framework to tackle environmental issues. Justin Yue from our investment team explores what GX is, its technology opportunities, global implementation, and future prospects.
esg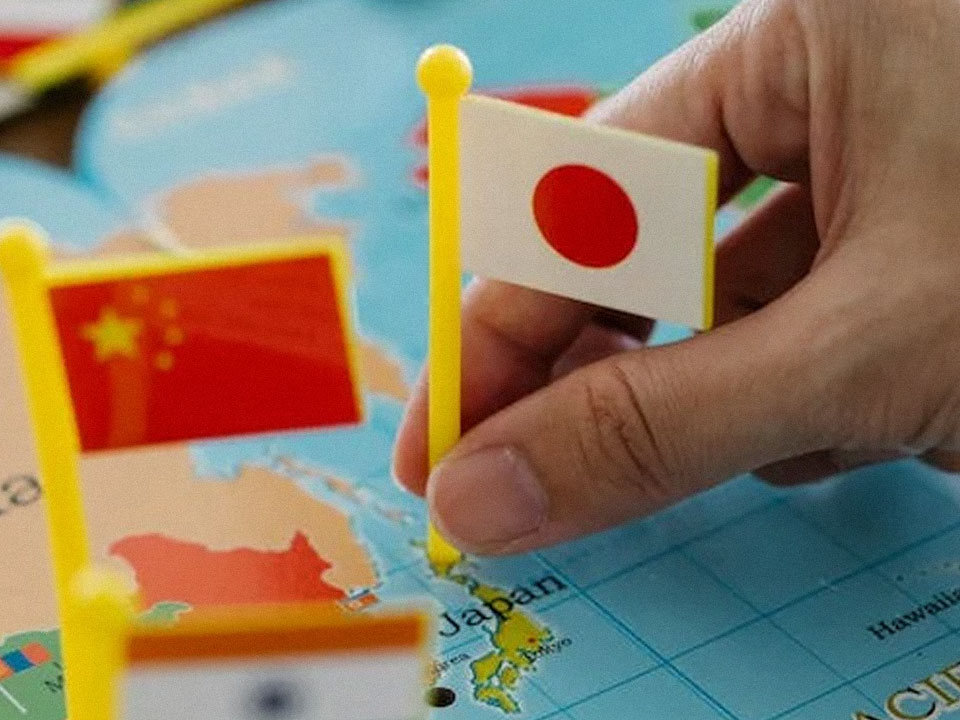 Succeeding in Japan: Japan Entry GTM
In this installment of the "Succeeding in Japan" series, Marcus finally dives into the details of building a Japan entry GTM strategy. While this is by no means a comprehensive document, it's meant to function as a useful guide for companies embarking on their Japan journey.
japan market entry
Our Insights