Investing that

Goes Beyond Capital

Investing that

Goes Beyond

Capital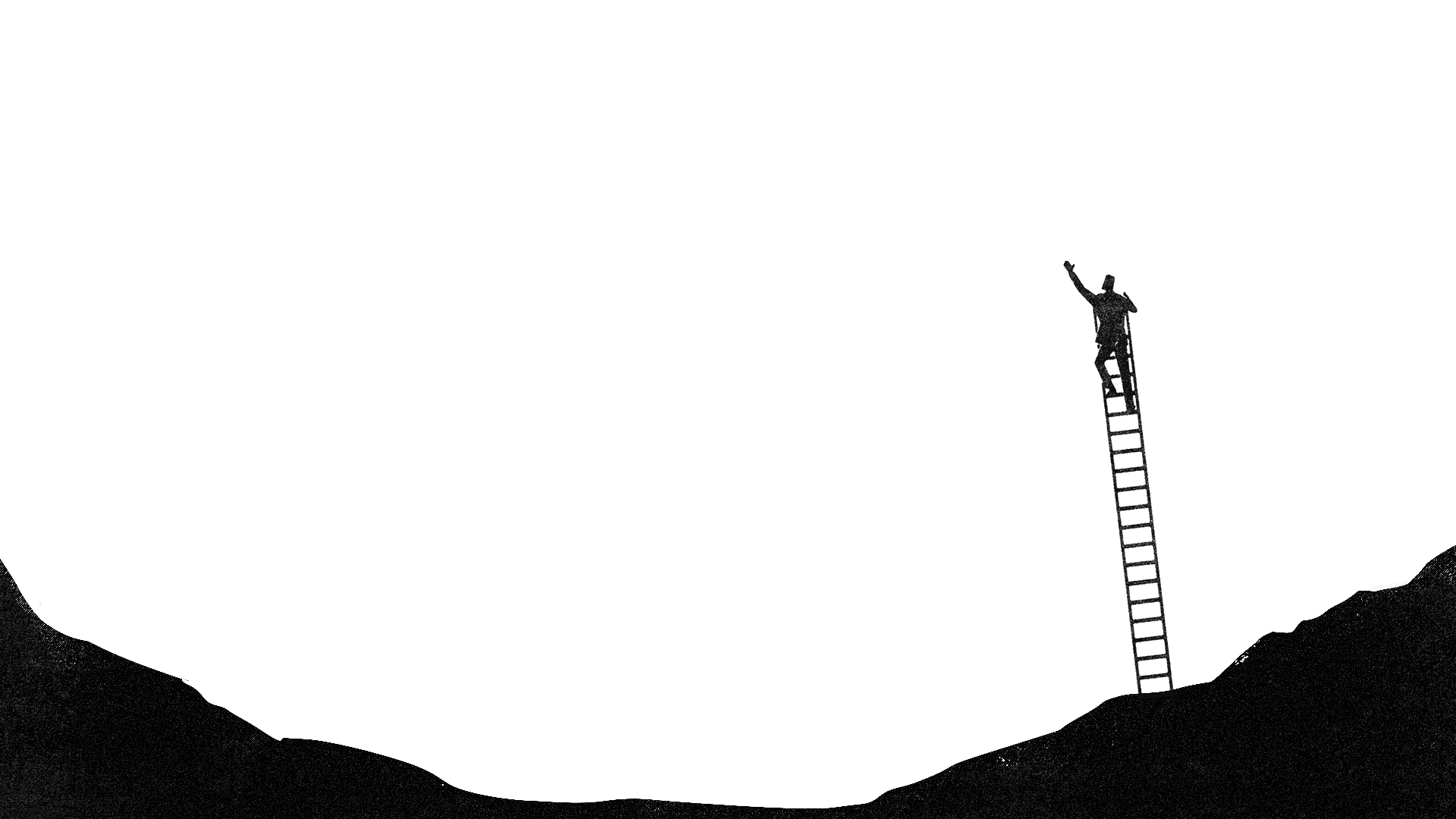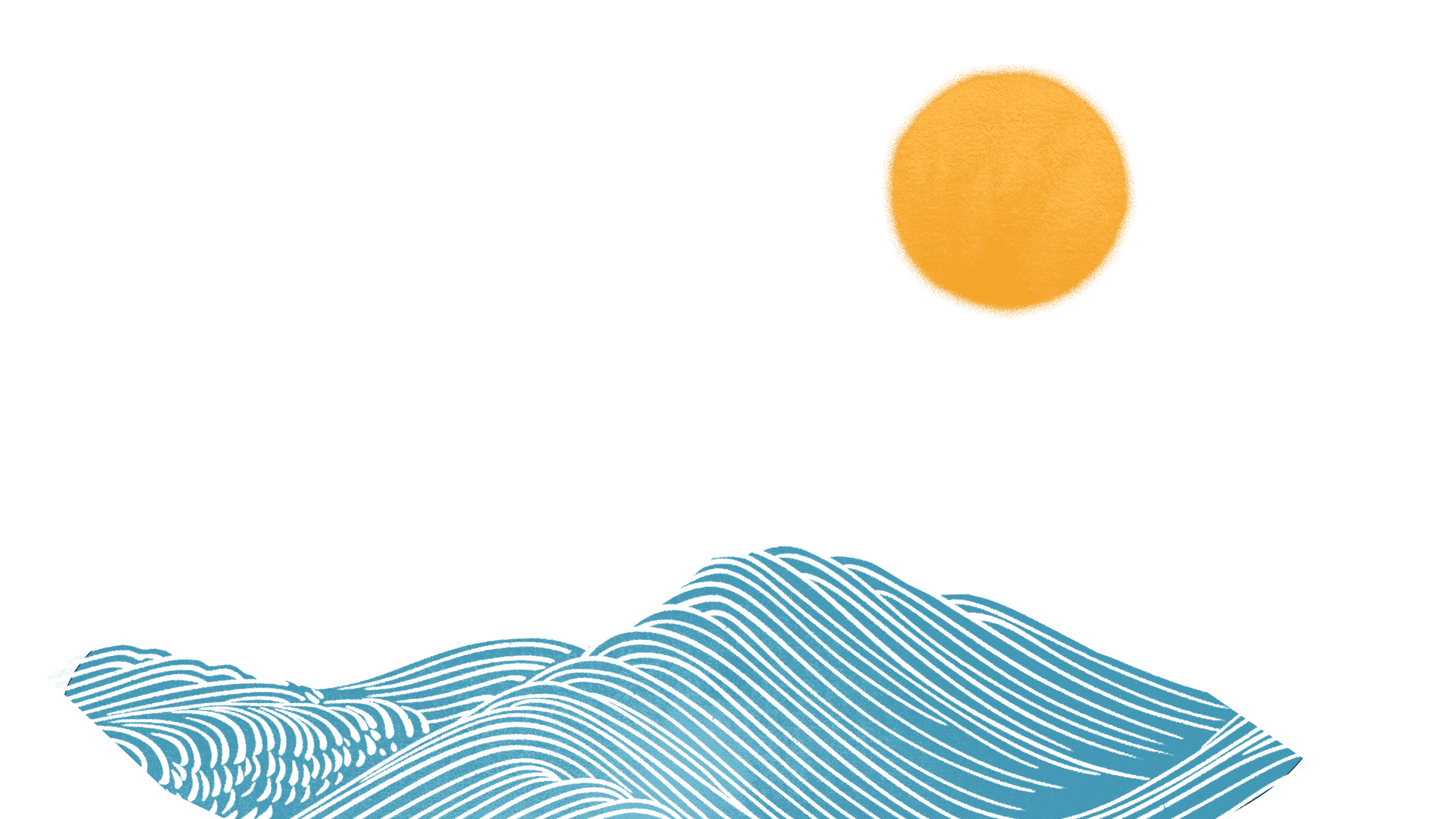 Our Approach
We believe support is more than just financial. Successful founders need investors and partners who can bring new value to the relationship. Geodesic facilitates, leads, and guides their journey into Japan and Asia.
With a foundation in Silicon Valley and a longstanding relationship with Japan, we're positioned to find and fund tech companies leading the digital transformation revolution and to be a conduit to assist them in the Japanese market, one that has long challenged many founders. By facilitating both executive and mid-level management relationships and providing expert counsel in Japan, we help them succeed in a market they know they have to win, but one that requires a fundamentally different approach.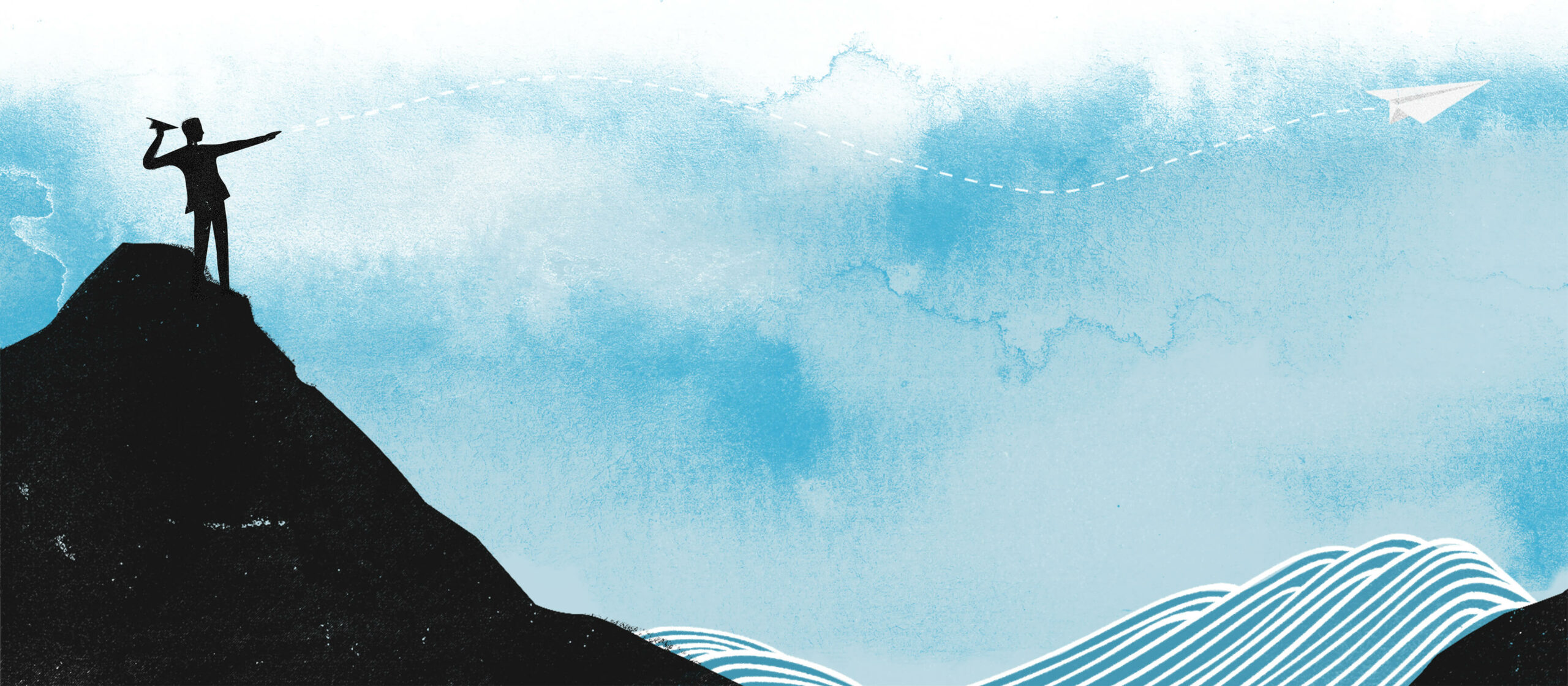 Supporting Our Portfolio Companies

Supporting

Our Portfolio

Companies
To maximize portfolio success in Japan, Geodesic has a team of market experts and former country managers based in Tokyo. Geodesic Japan is a deeply experienced team of technology veterans using their collective expertise and network to support entrepreneurs in every key endeavor from hiring to selling to partnering.
Geodesic Japan builds go-to-market playbooks, provides sophisticated strategy input, helps recruit, interview, vet and hire key local talent, supports proofs of concept, establishes partnerships, builds customer pipelines, and navigates the intricate bureaucracies and decision-making processes inside Japan's largest corporations and financial institutions. In short, our Japan team shrinks the time it takes to succeed in Japan.
01. Network
Our team of investment experts, along with our Japanese limited partners, and our relationships across corporate Japan, make up a network that is second to none. We help build important connections for our companies in Japan with partners, customers, system integrators and others in the ecosystem necessary to expedite success.

02. Support
We are an experienced resource to help our companies evaluate and reference key hires, to introduce them to high-quality service providers to get the right office space, the right IT support and most importantly, to avoid common, costly mistakes.

03. Strategy
Our investments begin with financial infusion, but our impact comes from the strategic advice and tactical guidance we provide to our portfolio companies based on decades of experience leading tech companies in the Japanese market. We help our portfolio companies demystify cultural differences, navigate corporate decision making and understand Japanese business processes.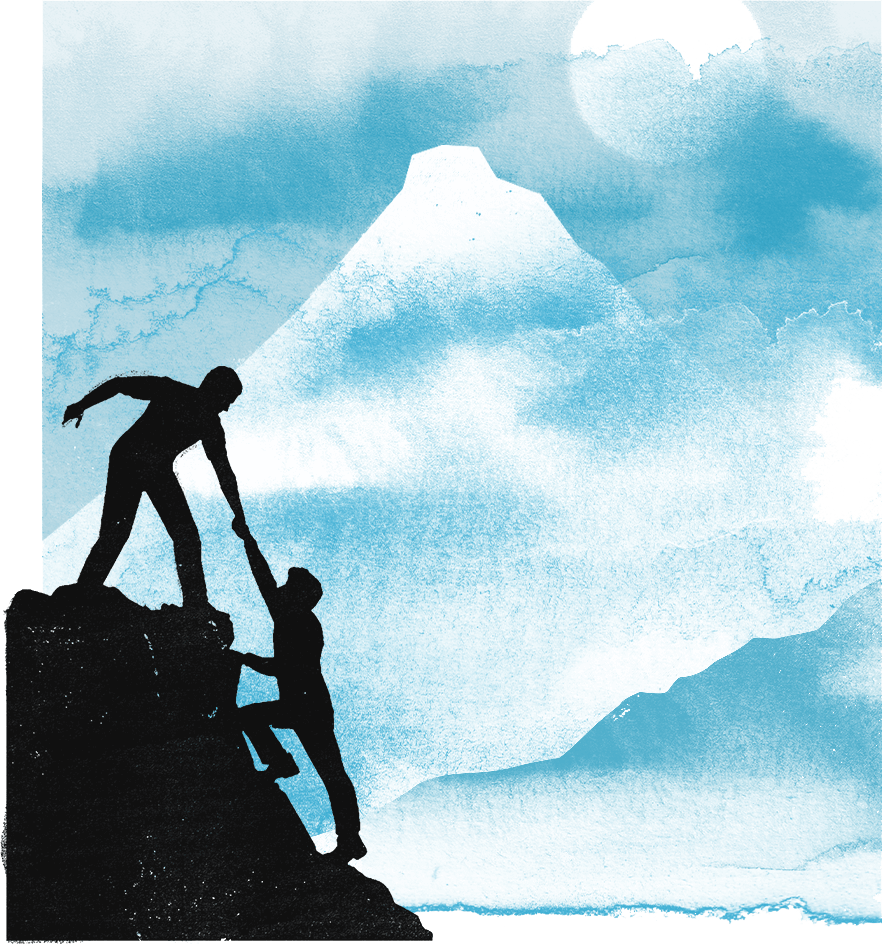 Our Portfolio
We look for founders of transformative technologies who aim to win every market in the world and understand Japan is a critical step in the process. A focus on Japan isn't a requirement for us to invest, but we believe that globally-minded companies will need to win the Japanese market at some point in their journey. We're experienced and equipped to design and expedite their path to success in Japan, whether the time is now or down the road.
Our Portfolio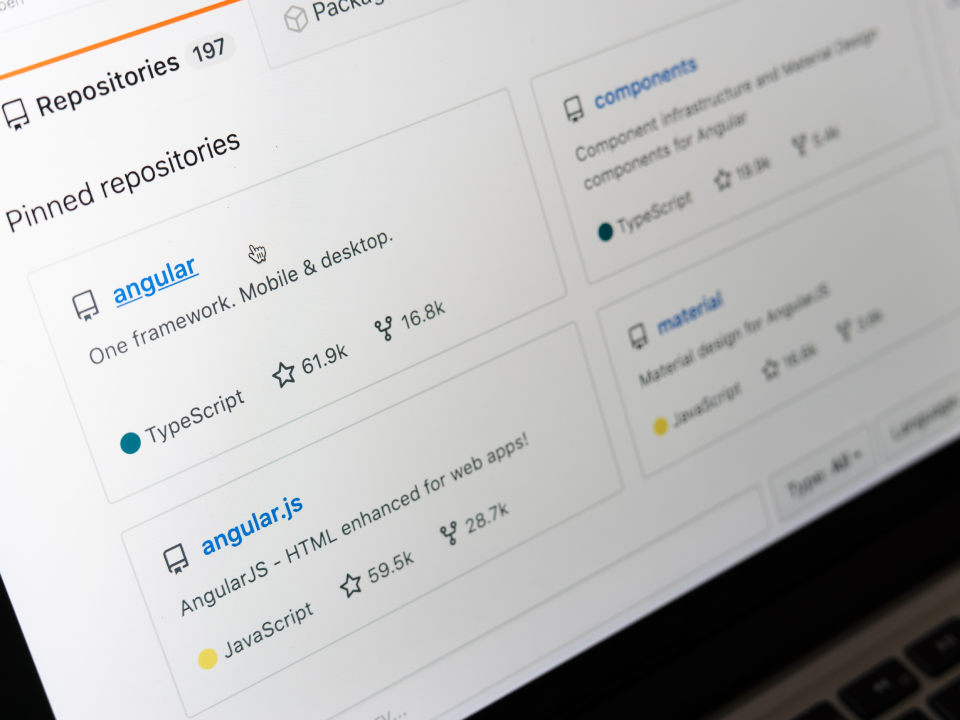 Key Learnings for Open Source Companies Pursuing Japan
Divya explores how U.S. tech companies can capitalize on the momentum of their open source solutions in Japan.
japan market entry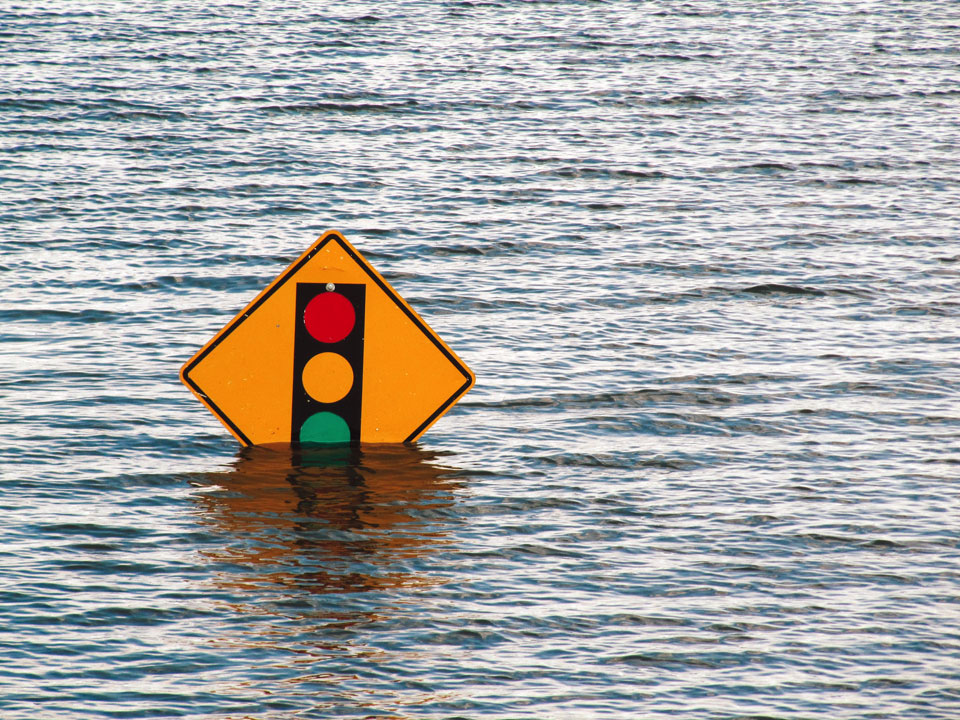 Green Transformation: How it's Leveraging Technology to Address the Impacts of Climate Change
Businesses are adopting a GX framework to tackle environmental issues. Justin Yue from our investment team explores what GX is, its technology opportunities, global implementation, and future prospects.
esg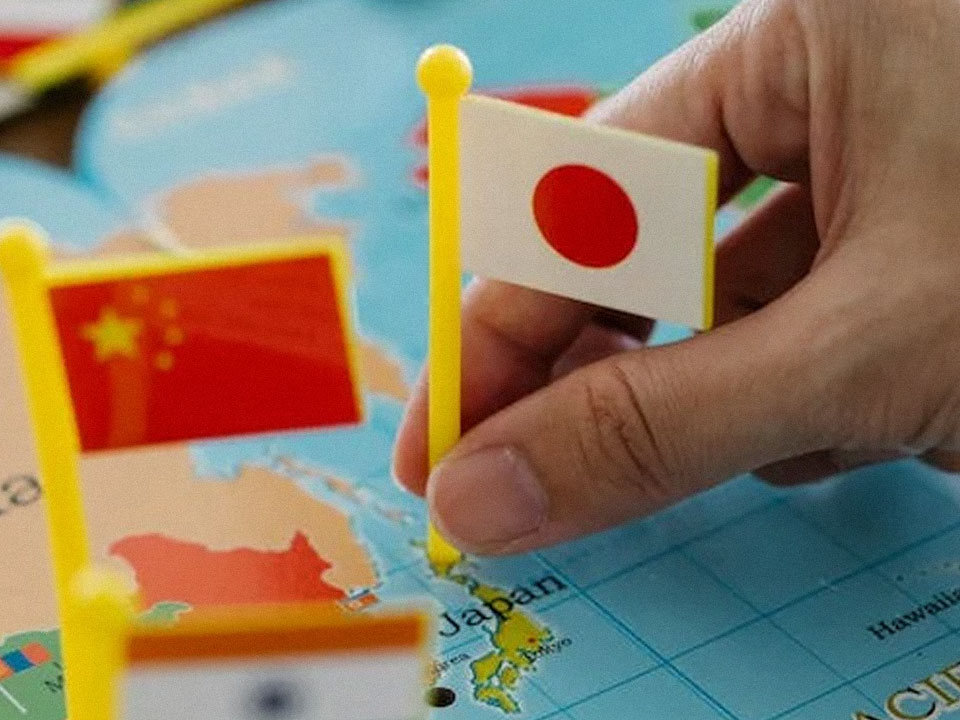 Succeeding in Japan: Japan Entry GTM
In this installment of the "Succeeding in Japan" series, Marcus finally dives into the details of building a Japan entry GTM strategy. While this is by no means a comprehensive document, it's meant to function as a useful guide for companies embarking on their Japan journey.
japan market entry
Our Insights