Our Investment in Chronosphere: Powering the Future of Observability
Written by
William Horyn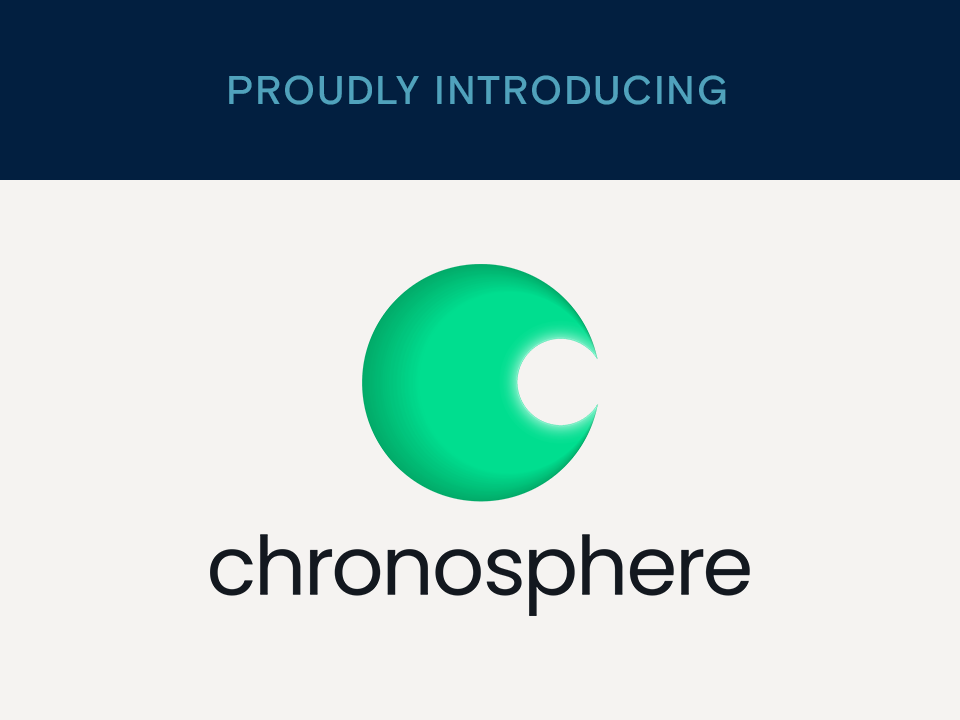 Co-authored with Divya Sudhakar
Observability has become a ubiquitous buzzword in today's market, and for good reason. It is critical to have deep visibility into the behavior of internal systems to rapidly triage issues, optimize performance, and maintain reliability. To repurpose the words of management pioneer Peter Drucker, "if you can't measure it, you can't manage it." However, observability in technology is not a novel concept, with a history dating back to the early days of computing. One of the earliest forms of observability was the use of log files which recorded the events and activities of a system, allowing engineers to review the logs and identify any issues that may have occurred.
As computing systems became more complex and distributed over time, the need for sophisticated observability tools arose and with them came new observability telemetry including metrics and traces. This led to the development of monitoring tools, such as network performance monitoring (NPM) and application performance monitoring (APM), which allowed engineers to observe the performance and behavior of systems in real-time. Vendors that emerged to provide this tooling include the likes of AppDynamics, Dynatrace, New Relic, SignalFX, NetScout, ThousandEyes, and Datadog.
However, as the quantity and cardinality of data generated has skyrocketed and companies increasingly shift workloads to modern cloud-native architectures built with microservices and containers, legacy observability tooling has failed to evolve commensurately. Not architected for the cloud-native world we live in today, many of these solutions prove costly and unable to perform adequately at immense scale — yielding outages, query latency, inefficient storage / ingest, and ultimately noise without signal. This is an intolerable issue for modern enterprises when security, reliability, and customer satisfaction are more critical and more in focus than ever before.
That is why today we are thrilled to announce our investment in Chronosphere, a disruptor in the observability space created to serve the next generation of cloud-native companies with the world's most scalable, reliable, and customizable cloud monitoring solution. Founded in 2019, the company's technology is built on the popular open source project M3 which was spun out of Uber where it was created by Chronosphere's founders, Martin Mao and Rob Skillington. M3 was purposefully designed from the ground up to process vast quantities of metrics data with scalability, reliability, efficiency, and lower cost. Chronosphere builds upon the underlying M3 infrastructure, abstracting away the complexity of managing the open source product by providing an end-to-end solution including rate limiting, resource management, security, access controls, alerting, and root cause analysis among other capabilities.
Martin and Rob epitomize founder-market-fit, having dealt with the challenges of legacy observability tooling firsthand at Uber, and have assembled one of the best engineering teams we have seen of late. Customers love the product and unanimously describe Chronosphere as a must have to keep their complex infrastructure running. With rocketship growth and an aggressive roadmap, we have no doubt Chronosphere will empower companies around the world with the next wave of observability innovation and we cannot wait to see where this team goes!