By the Numbers: Geodesic Portfolio Companies on the 2021 Cloud 100
Written by
Ashvin Bachireddy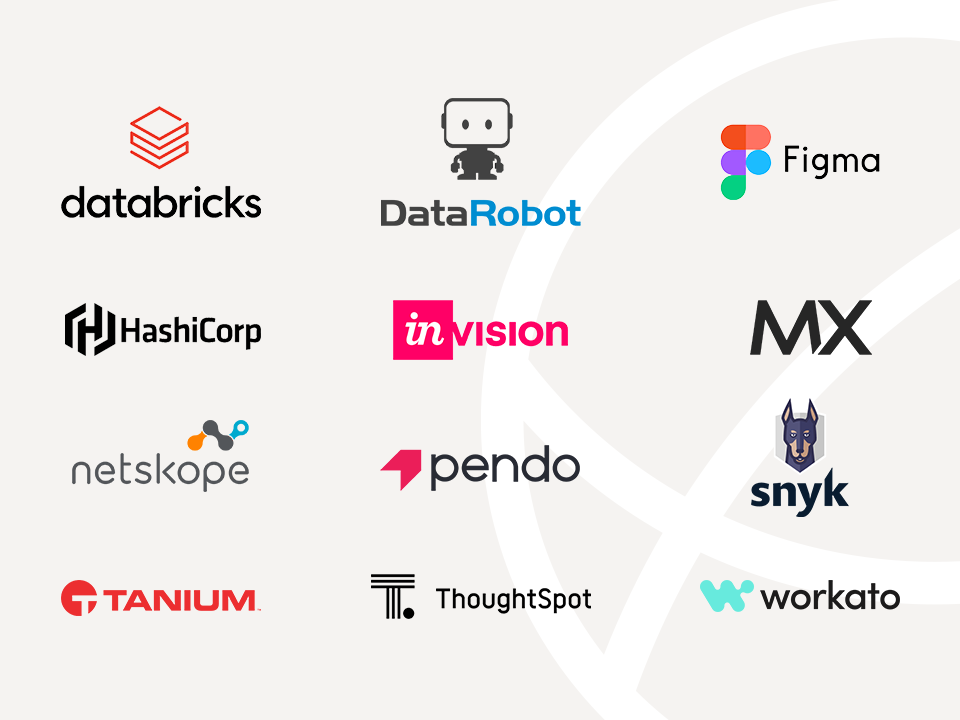 Every year, Forbes releases their Cloud 100 list, the definitive ranking of the world's top 100 private cloud companies. We're excited to announce that Forbes released the 2021 list, naming 12 of our portfolio companies.
When we started Geodesic Capital over 6 years ago our mission was to identify and invest in emerging software and internet companies that were run by entrepreneurs driven to build globally dominant businesses. We commit to supporting their ambitions by helping them enter and grow their businesses in Asia, starting with Japan.
The Cloud 100 reviews submissions from hundreds of cloud startups and private companies around the world each year. The evaluation process involved ranking companies across four factors: market leadership (35%), estimated valuation (30%), operating metrics (20%), and people & culture (15%). For market leadership, the Cloud 100 enlists the help of a judging panel of 34 public cloud company CEOs who assist in evaluating and ranking their private company peers.
The 2021 report bears testament to the success of the companies we have partnered with, as well as our strategy. Through the success stories of our portfolio companies, we see our strategy working: 83% of our current C100 companies have Japanese operations, representing over 200 employees operating there on the ground. Throughout our C100 companies' international expansion efforts, we have assisted with key personnel hires, customer introductions, and a myriad of other GTM initiatives. This infographic highlights the impact of our partnership.
We look forward to partnering with future classes of C100 companies.