Key Learnings for Open Source Companies Pursuing Japan
Written by
Divya Sudhakar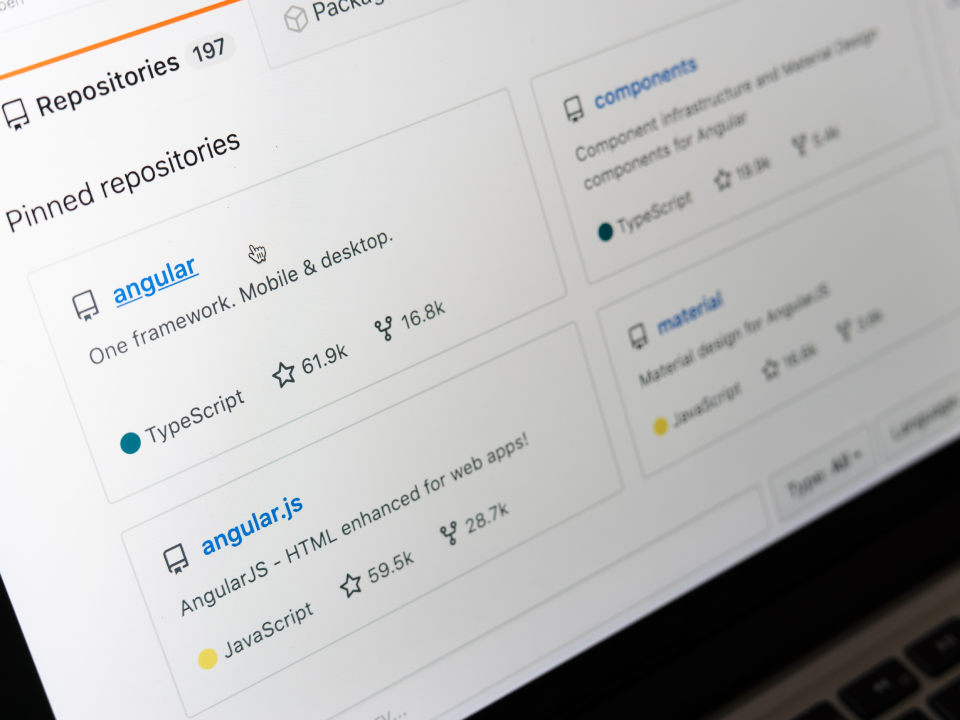 Open source software ("OSS") has dominated the way developer tools, data infrastructure and cybersecurity solutions are discovered and utilized in enterprises across the United States. In this article we explore how U.S. tech companies can capitalize on the momentum of their open source solutions in Japan. Our goal is to share key learnings based on our knowledge of open source software in Japan and our experiences working with OSS companies in the Japanese market.
Before we dive into how to successfully navigate the Japanese OSS market, it is important to have some context about Japan. Japan is one of the most active countries on GitHub, ranking in the top 10 number of GitHub users in the world. In fact, Tokyo was the first office GitHub opened outside the U.S. in 2015. The Japanese OSS community continues to strengthen. For instance, in 2021 active users on GitHub grew 30 percent from the prior year to over 1.7 million people.
In addition to the momentum among the Japanese developers around OSS, the Japanese government and corporates have also been active in the community. Companies in Japan are actively looking at open source software to fuel their digital transformation goals. For instance, The Linux Foundation Japan hosts annual Open Source Summits and major Japanese corporations such as Hitachi, Fujitsu, NEC, Toyota, Yahoo Japan, Panasonic, NTT Data, etc. are active sponsors and participants of such events. Likewise, the Japanese government has been proactive in the OSS community to increase the adoption of the technology. There is an understanding of the significance of this technology for the digitization of the Japanese private industry. For example, the Ministry of Economy, Trade and Industry (METI) recently created a task force to create standards for utilizing OSS securely given the increase in software supply chain challenges globally.
As a U.S. tech company, you may be seeing momentum among Japanese developers and data scientists, for your OSS project. How should you approach the market? At Geodesic, we have had the good fortune of investing and working alongside companies such as JFrog, Confluent, Databricks, Snyk, Hashicorp as they navigated the Japanese market. We witnessed first-hand how these businesses successfully approached a new market and built sizeable businesses in Japan. Below are some key learnings.
Hire a Developer Relations Leader
It is important to build trust with the open source users of your product and not come across as monetization-focused. Companies that have seen success hired a DevRel leader in Japan from the OSS community to help build that trust. This individual can help with the language barrier and also provide boots on the ground to build community, which is our second important learning.
Build a Community in Japan
Companies that have leveraged partners in the Japanese ecosystem have successfully built momentum in the community by collaborating to host events and facilitate other community-building initiatives. One startup we've worked with built a relationship with one of their large corporate users and eventually co-hosted an event with them in Japan. Given the corporate's reach, the start-up was able to attract existing and new users of the OSS product. The event was focused on helping educate developers and further engage with active users rather than monetization. It helped build trust and interest in their OSS product.
Approach enterprise sales with an inside champion
We have found that the pattern for enterprise sales of OSS products is fairly similar to what is seen in the United States. You need an individual champion (e.g. active developer) who will champion your product to their manager when it is time to make a purchasing decision. Developers are growing in importance as Japanese companies realize that they must foster this talent in-house to be competitive versus relying on external parties. Therefore, there is an increasing willingness to listen to developers on what tools are needed to make them successful. This reiterates the need to engage with the developer community and build trust before seeking to monetize your OSS product.
We hope this gives you a taste of how to approach the Japanese developer ecosystem. There is plenty of excitement around OSS in Japan and it is prudent to have a strategy for the market. If you are a startup with an OSS product starting to consider your Japan strategy, we would love to chat with you.
——
Thank you to Marcus Otsuji from Geodesic Japan for working with us and providing context on his experiences with OSS companies in Japan. If your company is entering the Japanese market, Marcus has a general guide for strategizing your entrance. For on-the-ground insights into building a GTM strategy for Japan, Marcus also wrote a GTM guide for succeeding in Japan.