MX: The Future of Intelligent Personalized Banking
Written by
Morgan Livermore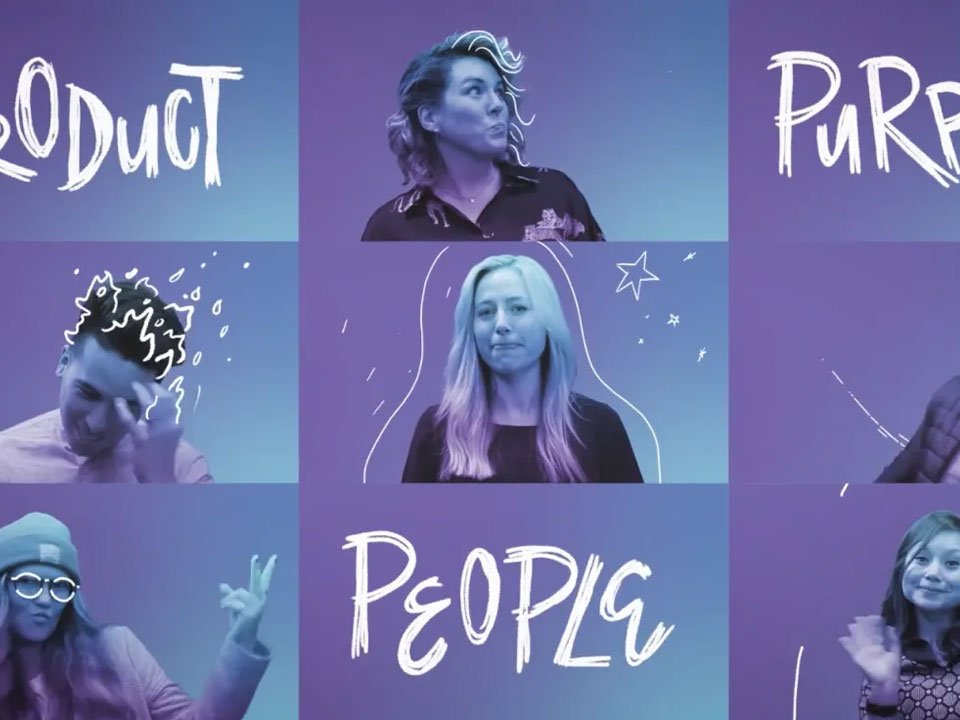 Since the iPhone launched in 2007 and an app was developed for everything, we've seen the way people interact with services fundamentally change. The UI and functionality for everything from email to media consumption to gaming online and on your phone have changed and improved. Every digital service has improved dramatically. Every service, other than your bank.
The rise of neo-banks globally is in direct response to traditional banks failing to service the new way consumers want to interact with their service providers. For some of these banks, it may be too late to catch up. For others, creating a digital financial experience is a top priority, especially since they have tons of customer data they could utilize to compete.
Enter MX. MX is one of the support pillars to modern financial experiences so banks can better relate to their increasingly mobile-first consumers. MX has been entrusted by thousands of financial institutions and newer fintech businesses because it has built the most secure, reliable, and direct API connections in the industry, powering customers with the most advanced data enhancement engine and AI for transaction data categorization. MX enables its bank customers to collect, cleanse, and analyze customer transaction data, laying the foundation for more advanced features like marketing, goal setting, and advanced desktop and mobile UI.
The financial industry is investing billions of dollars to create new, modern experiences for customers. Banks of all shapes and sizes are working to improve customer experiences and MX is core to that digital transformation. Building a personalized digital experience that feels smooth like Spotify and algorithm-driven like Instagram in a heavily regulated industry like banking is no easy task. MX powers that experience for the banks that want to give their customers a modern experience.
We've gotten to know the team at MX and have been blown away by their vision, execution, and ambition. From our early discussions, it was clear that Founder and CEO Ryan Caldwell has an insatiable desire to change the entire financial ecosystem. He's laser-focused on identifying and guiding the future of banking and serving financial institutions with products they don't even know they need or want. Co-Founder and CTO Brandon Dewitt has built one of the most secure and robust technologies in the financial technology industry we've seen — data fragmentation across organizations in a highly regulated industry is easy to type but hard — near impossible — to actually solve! And trying to work with banks, financial institutions, and fintech companies of all shapes and sizes globally is as ambitious as any goal we've heard.
We believe that financial technology for all regions and all ages requires an upleveling and we've long been believers in the power of the API. The entire MX team continues to push the envelope of what is possible in the heavily regulated banking industry. In verifying all of this with our financial partners and friends, it is clear to us that MX is still only scratching the surface. We believe in MX's ability to define financial technology excellence and in the team's pursuit of democratizing the money experience for billions of customers globally.
Congratulations to Ryan, Brandon, and the whole MX team on this milestone. We believe this is still early innings and are eager to support you on your journey as MX continues its global expansion and impact on the financial technology revolution.