Netskope — The Next Global Security Company
Written by
Ashvin Bachireddy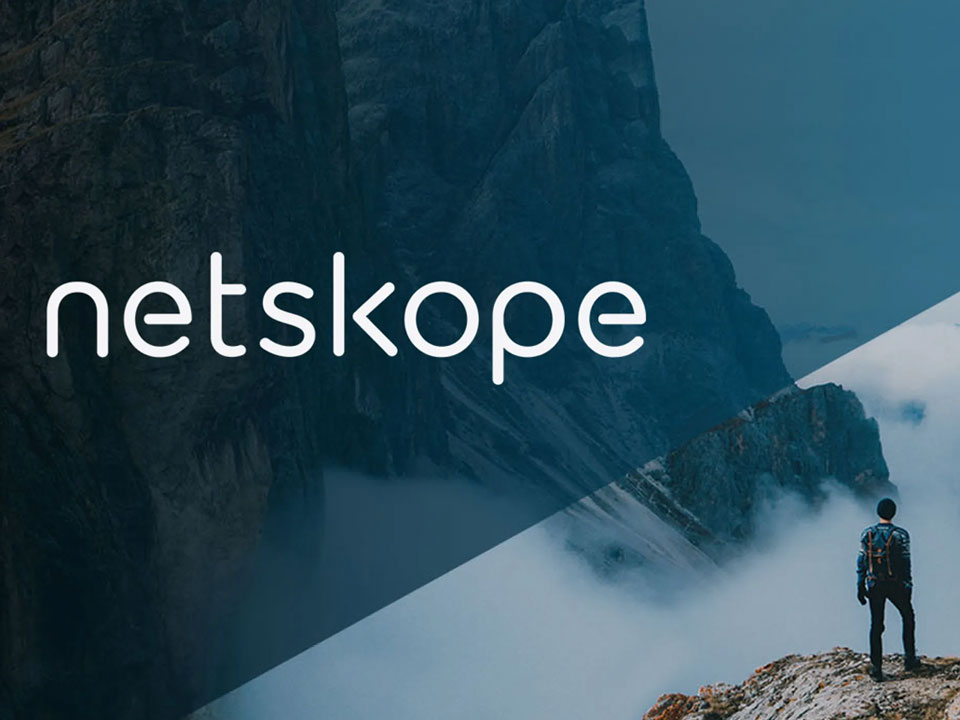 At Geodesic Capital we identify and invest in rapidly-growing technology companies and support their expansion into Japan and Asia. We look for companies that are transformative on a global level: teams that have the ambition to disrupt gigantic industries, the vision to pave new paths forward, and are committed to building a durable, long-term business that will stand the test of time. Airbnb, Databricks, Uber and UiPath are just a few of the global disruptors Geodesic supports.
When we started Geodesic Capital we knew that the world of cybersecurity was on the cusp of significant and wide-ranging changes so we set out to identify a company that had the potential to become a globally dominant market player.
Enter Netskope.
When Netskope first emerged in 2012, its founders had a very compelling vision that the use of the cloud to access applications and data would take hold in business a lot faster than many companies anticipated — and that legacy security and networking would quickly fall behind if it wasn't addressed. Netskope takes a data-centric approach to cloud security, following data everywhere it goes. From data created and exposed in the cloud to data going to unmanaged cloud apps and personal devices, Netskope protects data and users everywhere.
The role of cloud in driving digital transformation caused network perimeters to disappear and a rethinking of business requirements — a trend that further accelerated as the global pandemic took hold last year and everyone shifted to remote-first work. Foreseeing the transition to the cloud and the associated security risks that every enterprise undergoing digital transformation would face, Netskope is now at the forefront of an exploding market opportunity. From our first conversations with Sanjay Beri and his team, we knew Netskope was on to something transformational — and back then, they were only a fraction of the size and scope they are now.
Today Netskope announced a new funding round at a $7.5 billion valuation that Geodesic is proud to be a part of. We made our first investment in Netskope back in 2017 and have jumped at every opportunity to invest since.
We have enjoyed playing a role in Netskope's growth, helping the team expand in Japan and Asia, adding well-known customers and key channel partners, and doubling their active user count in Japan in the past year alone. Netskope's opportunity in Japan, in Asia, and around the world, is just beginning. Onwards!