Nile: Networking Reimagined
Written by
Arvind Ayyala and William Horyn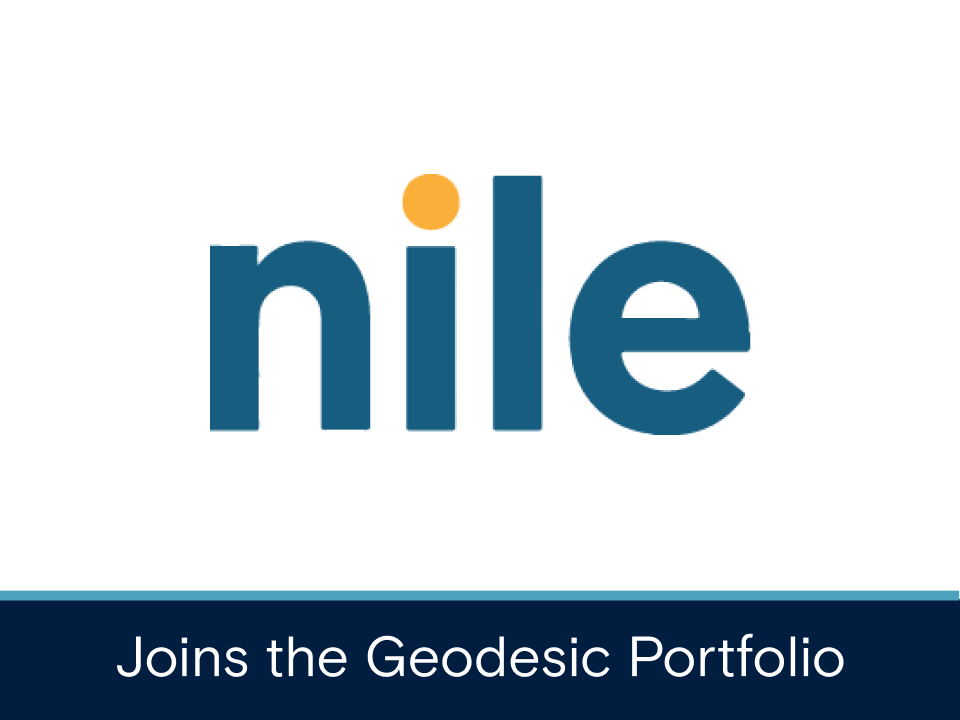 We are in an era where our social media feed is inundated by advanced artificial intelligence chatter. However, the reliability of our enterprise Wi-Fi and local area network (LAN) connectivity in 2023 has not kept pace with other innovations.The complexity of procuring, configuring, refreshing and operating networking equipment can be overwhelming. Over the past ~15 years, enterprises have gradually recognized the promise of the "as-a-service" business model.  They have benefited from adopting a plethora of options including compute and storage, as well as software applications, but networking has not undergone the same level of innovation. 
The market is primed for widespread adoption of Networking as a Service (NaaS) due to the ever-increasing complexity of modern enterprise networks, as related operations expenses (OpEx) have ballooned to $100B+ per year in addition to ~$50B in capital expenditure (CapEx). Gartner has estimated that on-prem NaaS will be adopted by 15% of all enterprises by 2024, up from 1% in 2021. Nile has reimagined enterprise campus networking and is making Networking-as-a-Service (NaaS) a reality.
At Geodesic Capital, we are excited to support category-creating companies that transform the enterprise landscape like Nile. We are privileged to participate in Nile's $175M Series C funding round. 
Re-imagining a category requires rethinking the entire technology stack, from distribution to deployment to the overall user experience. Nile is delivering the future of reliable and secured wired and wireless network connectivity — including the industry's only continuous performance monitoring system, managed through an enterprise mobile application.  Their monitoring system utilizes AI-enabled automation to improve network performance and implement a zero-trust security protocol to secure data, the network, and the cloud access layers. Nile has adopted a partner-first strategy and came out roaring with >50 global partners.  
Over the last 40 years, on-premise (or campus) networking has only become more complex for modern enterprises. Nile's customer-centric business model seeks to simplify network deployment and consumption. Customers can avoid dealing with hardware requirements and Nile's flexible spending options, allow users to only pay for what they consume, ultimately shifting CaPex to OpEx. Put simply, enterprises want to focus on running their business and not running their network. 
Nile was founded by the innovators behind modern enterprise networking, including Cisco veterans John Chambers (former Cisco CEO) and Pankaj Patel (former Cisco EVP and Chief Development Officer), alongside Suresh Katukam (AWS, Aruba, Dell, Cisco) and Sri Hosakote (Infinera, Seagate, Cisco). This founding team brings 100+ years of cumulative networking industry experience to effect the dawn of a new networking paradigm for global enterprises and institutions of all shapes and sizes. 
We are elated to support this grand vision.